Our Mission Statement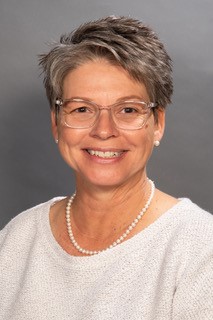 Elaine Zito is Zito Wealth Strategies, Inc. She is committed to maintaining the highest standards of integrity and professionalism in our relationship with you, our client. We endeavor to know and understand your financial situation and provide you with only the highest quality information, services, and products to help you reach your goals.
Zito Wealth Strategies, Inc. is dedicated to serving high-networth individuals and families. Our goal is to to create greater financial stability and reassurance for our clients.
We provide clients with access to highly specialized investment tools and strategies that most advisory firms have never even heard of. Our unique investment approach aims at growing assets, while providing income that can last generations.
We are a small, woman-owned, independent, fee-based firm with more than 2 decades of experience offering unbiased, strategic advice. We take a holistic approach attending to all aspects of a person financial life: taxes, insurance, estate planning, retirement income, and business sales.
If you are looking for smart, unbiased advice, we may be a good fit. If you are an accredited, experienced investor who values working with straight shooters, we may be a good fit.